SZABADICS Engineering Inc. runs Integrated Corporate Control System in order to serve the requirements of customers and maintain steady partnerships paying attention to health safety and protection, environmental protection, energy efficiency, information security. 
SSC**  – Safety Certificate Contractors
The branches of the civil engineering division all have SCC** certificate. A large number of sub-contractors work in industries with significant challenges to their health. Safety, health and environmental factors are key concerns for organizations worldwide, particularly for employees employed in high risk jobs. Procedures and guidelines on safety should be in place to minimize the potential risks to avoid financial and operational loss. SCC, otherwise known as Safety Certificate for Contractors, is a standard that applies to the audit and certification of safety management systems. Originally intended to allow organizations to operate with greater safety awareness and reduce the number of accidents, SCC is gradually regarded as a mandatory requirement for companies, especially for businesses conducting its activities on their clients' premises.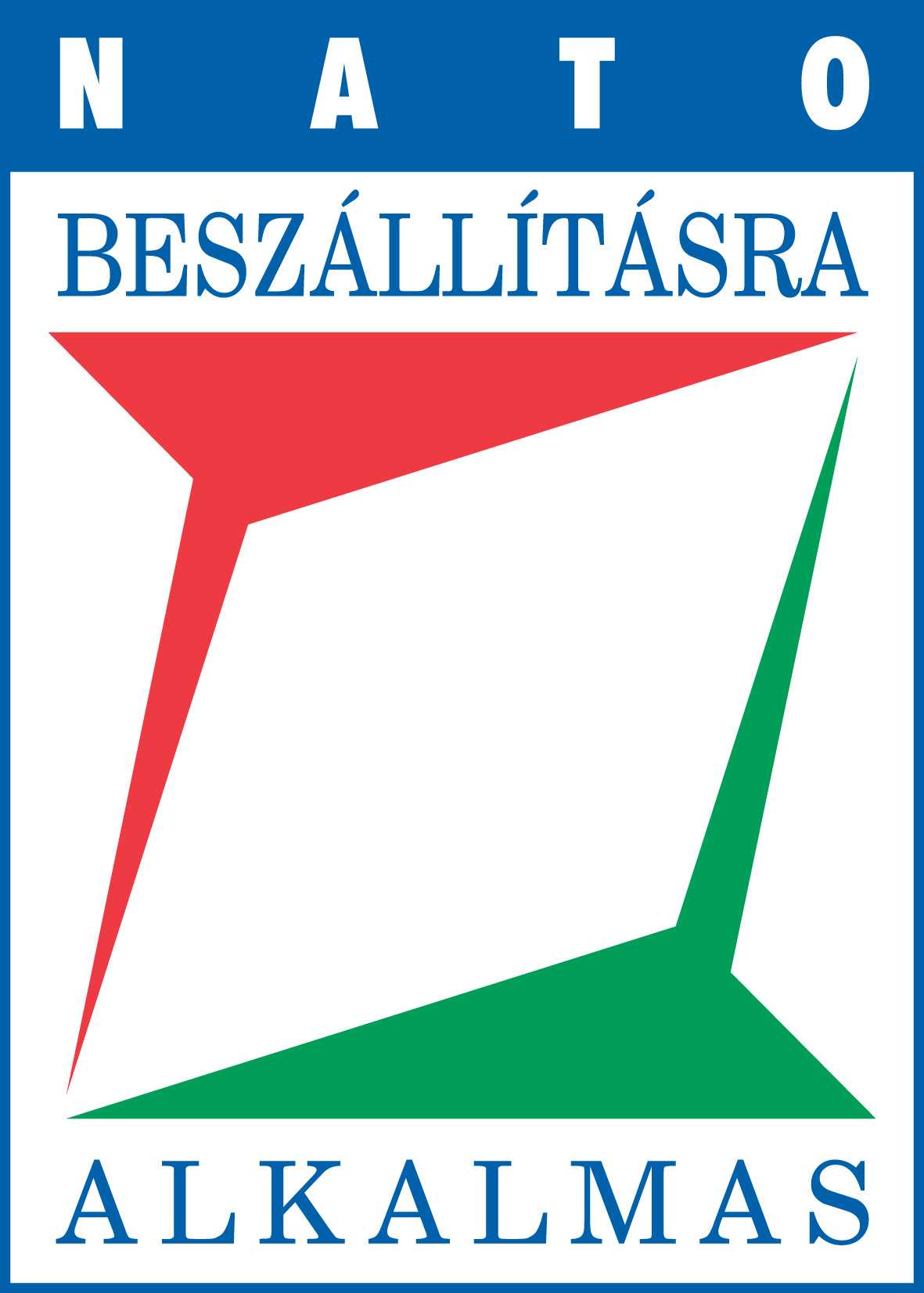 "NATO approved supplier" – by Ministry of Defence – Defence Economic Bureau